The Khayeri advantage is your new competitive advantage. Curating a specialty line of luxury flooring specifically for the developer industry bespoke with the aesthetic of high design, practicality, and functionality. We offer product customization options, specially tailored to fit your multi-unit development budget. Explore the possibilities and experience the Khayeri Difference.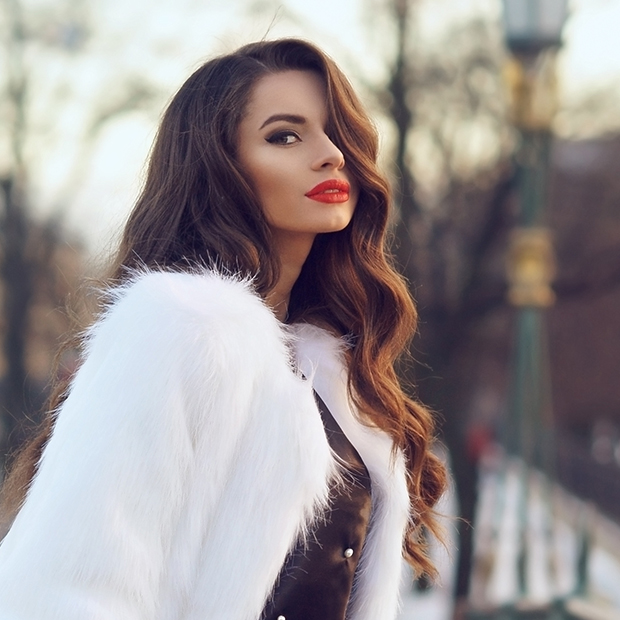 Inspired by his many visits to New York. Khayeri infused the Memories of Soho line with the effortless elegance of the neighborhood.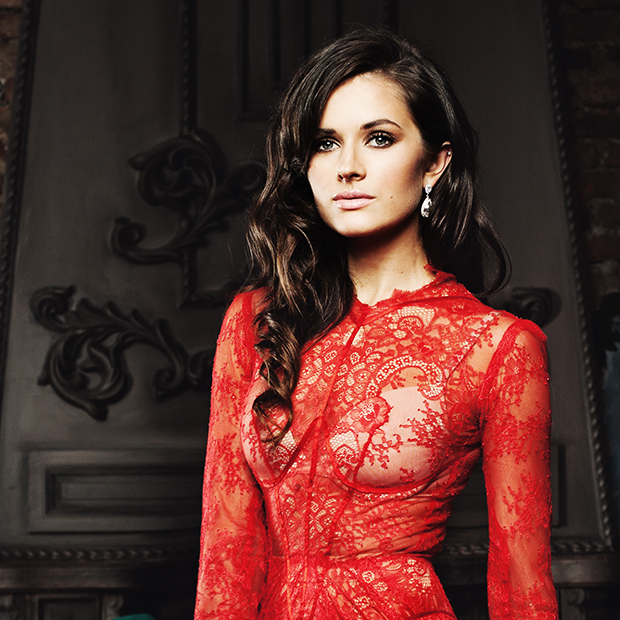 Inspired by Verona's picturesque piazzas, cobblestone roads, and Renaissance art, Khayeri brings northern Italy's lasting beauty and colour palette to the Memories of Verona collection.
INTERESTED IN THE KHAYERI ADVANTAGE?
Book a meeting now and learn how we can help.