TORONTO, CANADA
PROJECT DETAILS
One Bloor now boasts durable, all natural, all wood, and 100% European-made Khayeri flooring. Made from French White Oak and Ash, Khayeri's extended planks highlight the natural elegance and warmth of the wood. The raw material is Kern dried in chambers operated by renewable energy, and moisture is extracted to stabilize the hardwood for the fluctuating North American climate. A detailed test of quality ensures only the finest material is used in manufacturing, with quality Scandinavian craftsmanship and milling ensuring a professional and precise fit. The entire process puts the environment first: We make the most of wood, while minimizing our environmental footprint.
PRODUCTS USED
Khayeri Flooring was exclusively used across all3 Standard Level offerings and 12 Upgrade Level offerings. Totalling 600,000 sq.ft., this is the single largest installation of wood flooring in a North American tower.
ROI
The elevated appointments throughout the building, including Khayeri designed flooring, helped the project achieve the lowest claims and repair costs within any Luxury Project featuring wood floors throughout.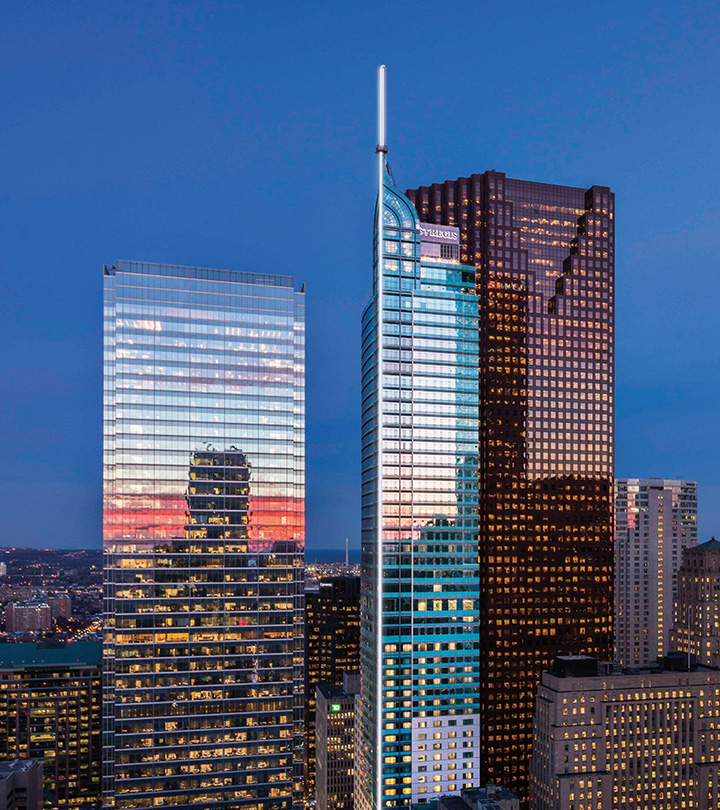 TORONTO, CANADA
PROJECT DETAILS
When launched in 2011 it was the First 6 Star Rated Hotel Property in Toronto. St. Regis condos range from 1,310 sq. ft. to 11,755 sq. ft. and have been relaunched with a more elegant, classic look. Khayeri Curated Flooring provided over 200,000 sq. ft. of its Luxury Glue-Down European Engineered Hardwood Flooring for this 65-storey luxury hotel and condo project.
PRODUCTS USED
The St. Regis features Khayeri's Signature Squared Edge (No Bevel) profile wood flooring. Made of French White Oak and luxurious exotic woods such as African Cherry and African Walnut, all 100% European Made.
ROI
The exclusive use of Khayeri Flooring through out the building helped the project achieve the lowest claims and repair costs within any Luxury Project featuring wood floors throughout.

DUBAI, U.A.E.
PROJECT DETAILS
Arguably the world's most prestigious address, Burj Khalifa is responsible for a number of world-firsts. Rising gracefully from the desert, Burj Khalifa honors the city with its extraordinary union of art, engineering and meticulous craftsmanship. At 2,716.5 ft, the 200-storey Burj Khalifa has over 160 habitable stories, the most of any building in the world.
PRODUCTS USED
Product: Listone Giordano 70 Doussie
645,800 sq.ft. of luxurious Flooring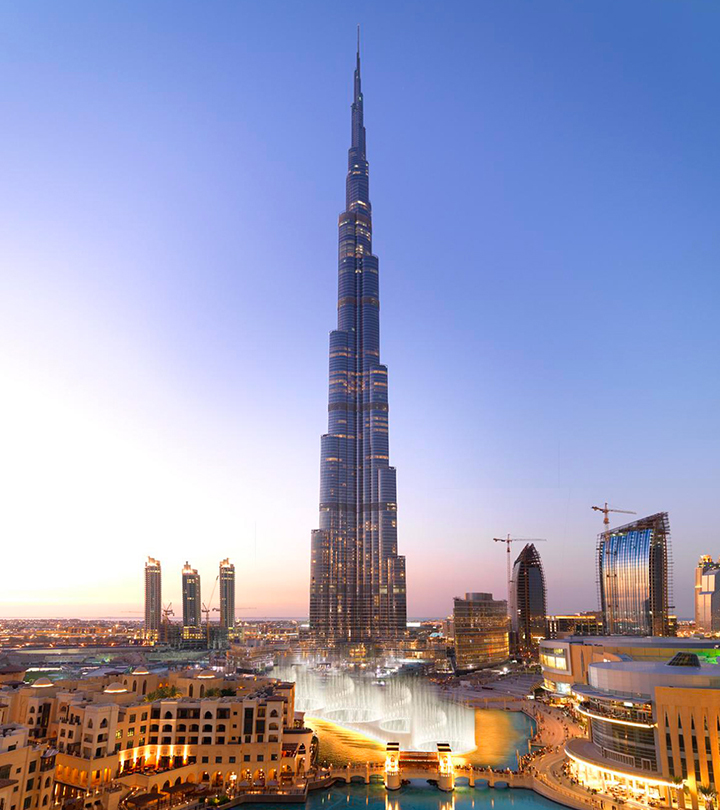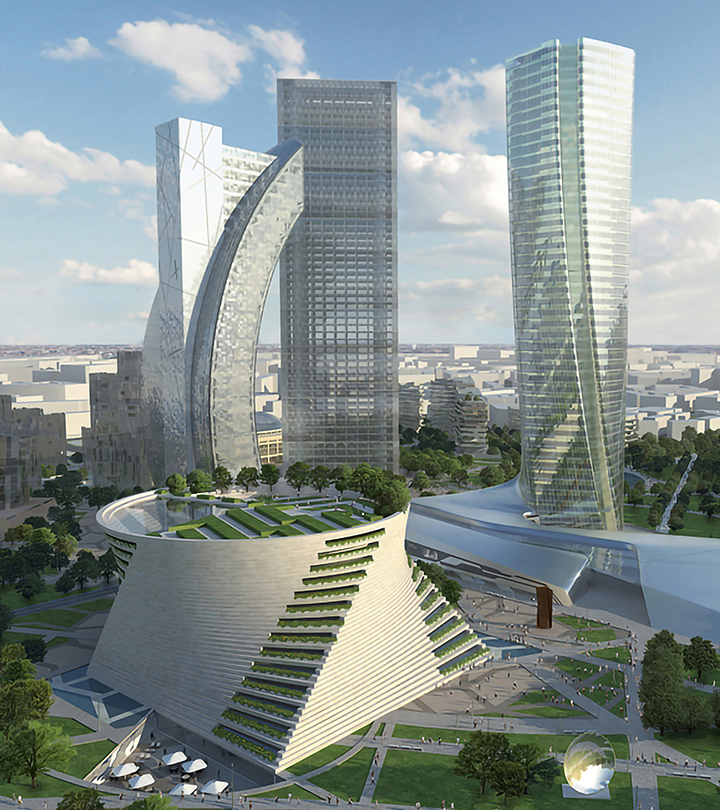 MILANO, ITALY
PROJECT DETAILS
CityLife is a residential, commercial and business district situated a short distance from the old city centre of Milan, Italy. The project is designed by famous architects Zaha Hadid, Arata Isozaki and Daniel Libeskind.
PRODUCTS USED
160 000 sq.ft of Listone 140 French Oak in Various Finishes