Once a refuge for artists who transformed the factories and warehouses of Soho's industrial past to art galleries and studios in the sixties. The Soho of today is a trendy, vibrant neighbourhood, and one of the most sought-after in New York. Inspired by his many visits to New York, Khayeri infused the memories of soho line with the effortless cool of the neighbourhood.
Diamond Laminate Collection
SIZE
6 1⁄2" WIDE (CUSTOMIZABLE TO 7 1⁄2")
6 MM THICK
CONSTRUCTION
ULTRA-DURABLE
ECO-CERTIFIED
BUILT-IN ACOUSTIC CUSHION
STONE CORE SUPPORT
ARTISAN'S STUDIO
Ultra-durable and versatile, the Soho Laminate Collection adds enduring beauty to your space. Eco-certified and available in a waterproof finish, these flooring options are both stylish and easy to maintain.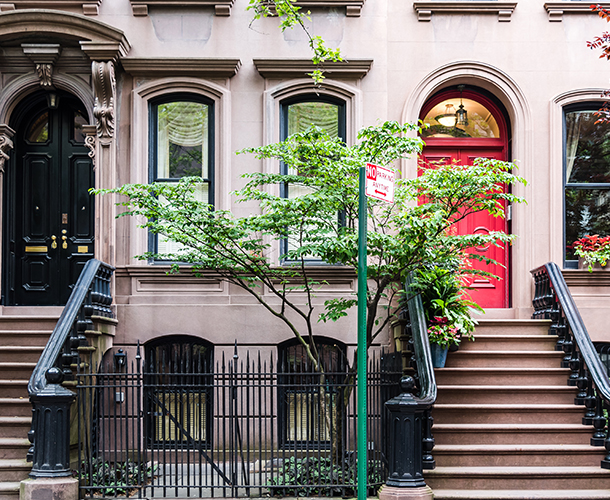 Vinyl Collection
SIZE
7" WIDE (CUSTOMIZABLE TO 9")
6 MM THICK
CONSTRUCTION
GLUELESS INSTALLATION
ACOUSTIC CUSHION
STONE CORE SUPPORT
SOFT STREETS OF SOHO
Available in a variety of rich hues, this extra-large luxury vinyl flooring features a glueless click system for easy installation and acoustic cushion support for lasting comfort and durability. Deceptively easy to maintain, these floors lend a beautiful rustic appearance to any space. Khayeri's innovative designs of custom wood floors are now available in its Vinyl Collection, bringing the aura of luxury to all affordable levels of product offerings.