OUR DIFFERENCES ARE YOUR COMPETITIVE ADVANTAGE
Khayeri Constructor offers you a new competitive advantage. We curate a specialty line of flooring specifically for the developer industry, bespoke with the aesthetic of high design, but the practicality, functionality and budget of the multi-unit developer.
Explore the possibilities with Khayeri.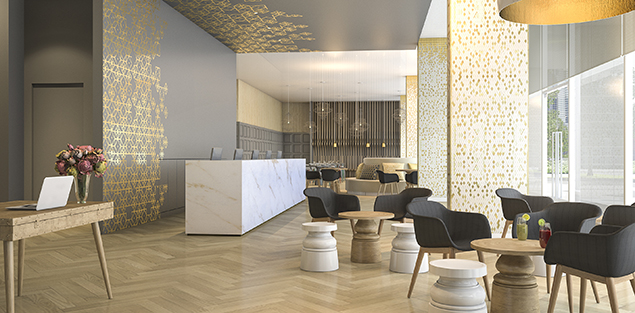 ELEVATING DESIGN
Extensive & unique designs setting your project above and beyond standard flooring offered in other projects.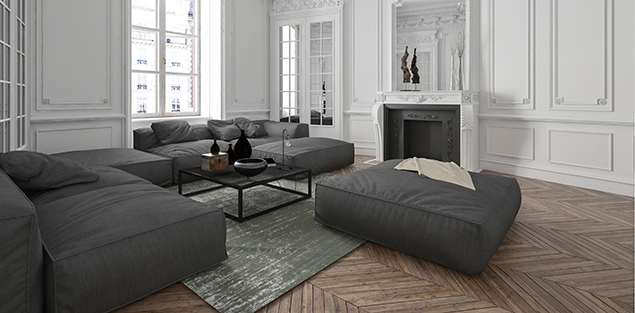 UPGRADE YOUR OFFERING
Increase your brand image to your customers by offering the most exclusive high end Khayeri flooring.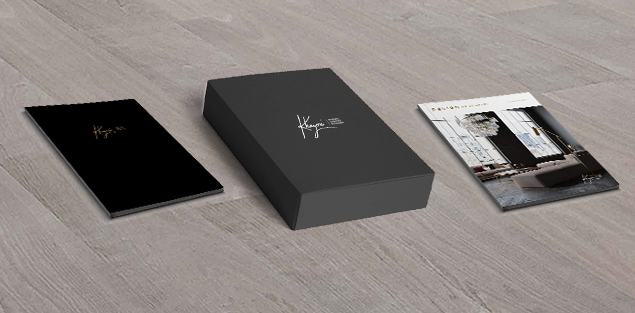 HIGH LEVEL BRAND EQUITY
The Khayeri brand name stands alone and is a differentiator in the marketplace.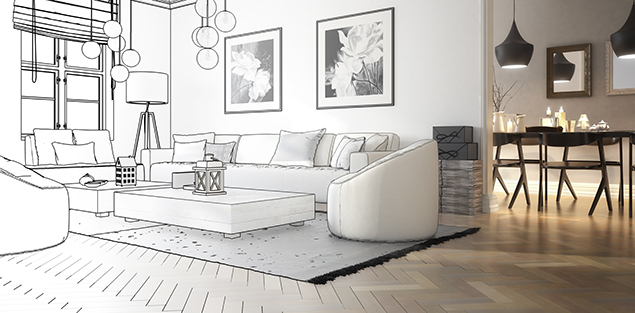 CONCEPT TO COMPLETION
We bring life to your ideas and help you materialize them via initial shop-drawings and visualization renderings.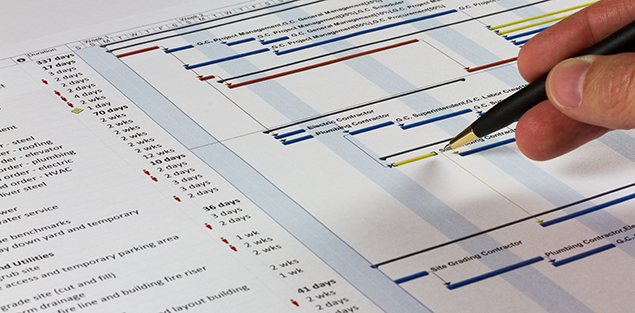 DEDICATED PROJECT MANAGEMENT & SUPPORT
Industry experts combined with streamlined best practices to ensure your project's timeline are respected and quality craftsmanship is achieved.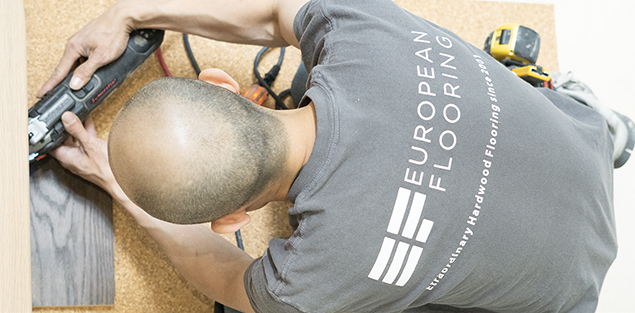 CERTIFIED INSTALLATION TEAM
Trained, accredited and certified installation team brings you excellence in workmanship & reliability.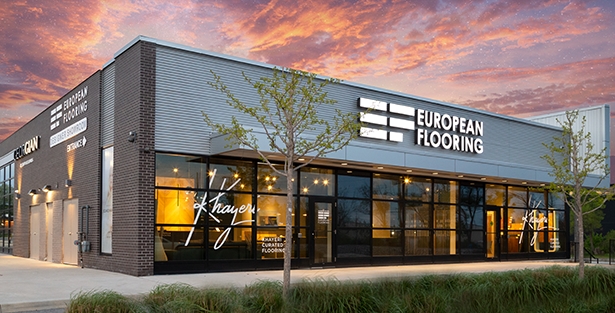 HIGH VOLUME CAPACITY
Operational & financial infrastructures provides the means to undertake any substantive project size.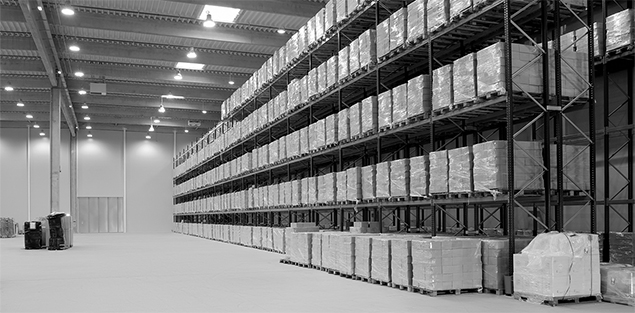 LOGISTICAL & WAREHOUSING FACILITIES
Construction timelines are met no matter how big your project is. Climate controlled facilities ensures that every board is delivered at the optimum conditions for its installation.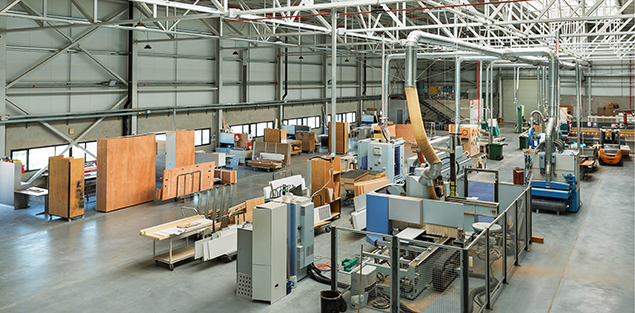 CLIENT-CENTRIC MANUFACTURING
Khayeri has the ability to manufacture a superior flooring product that is based on your specific design, environment and budgetary constraints specific to multi-unit dwellings.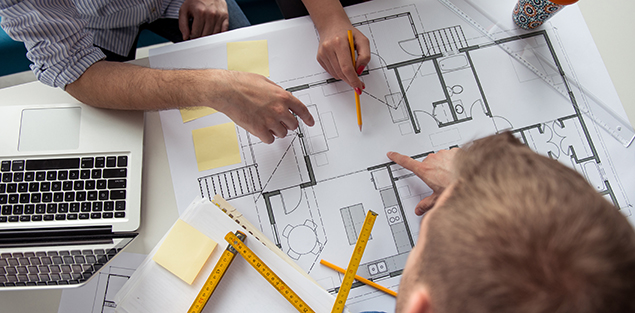 GUARANTEED FIXED PROJECT PRICING
Partner with us for your project at project-launch stage and receive guaranteed fixed project pricing all the way to delivery.